Air France still No. 1 in customer relations in 2022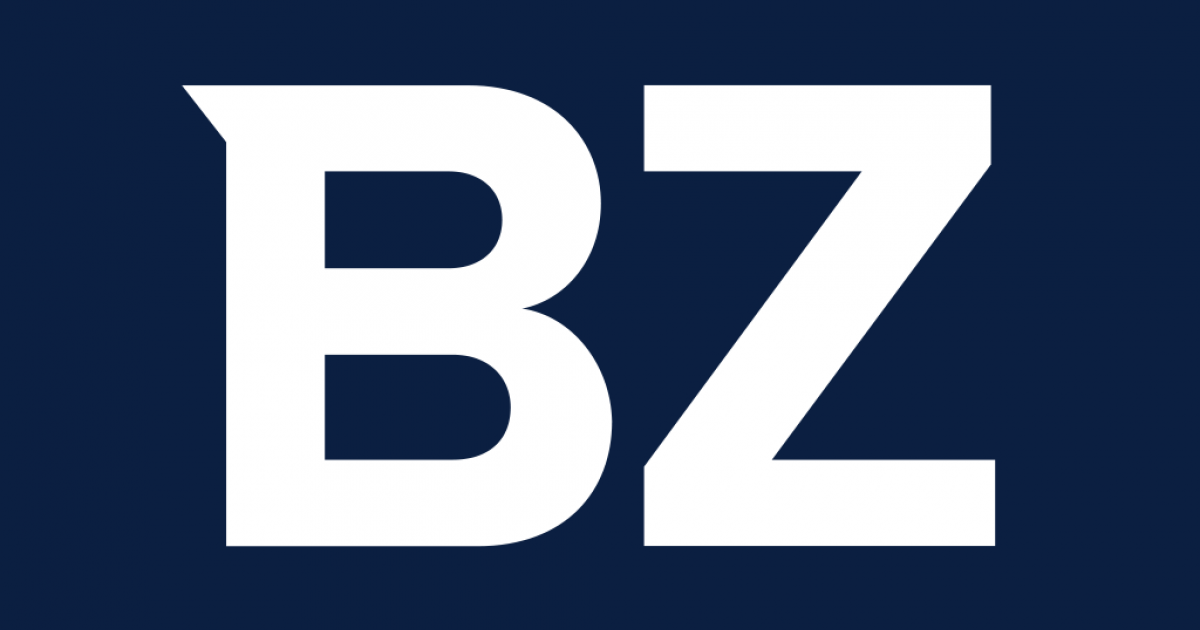 Air France won first prize at the Customer Relations Awards® in the Transport category for the 7and consecutive year. Organized by BearingPoint and Kantar, this ranking* truly reflects the voice of French customers. For each company, the customers questioned are invited to give their opinion on 15 criteria which structure the customer relationship. These criteria are examined from 3 angles – execution, connection and emotion.
In the current context which remains impacted by the health crisis, the company continues to make a difference and to stand out mainly from an emotional and relational point of view, in particular concerning the following criteria –
Ability to build customer loyalty
Ability to pleasantly surprise the customer
Ability to deliver a memorable experience
Ability to make the client feel unique
This year, customers answered additional questions regarding their intention to choose Air France for future travel and their perception of the exemplary manner in which staff serve customers –
93% of customers intend to choose Air France for a future trip, which is more than 8 points more than the average rating in the Transport category and 6 points more than the average rating for all sectors combined.
​88% of customers consider Air France to be exemplary in the way its employees serve customers, more than 14 points higher than the average score in the Transport category and 7 points higher than the average score for all sectors combined.
​89% of customers agree that staff enjoy serving customers, more than 13 points above the Transport category average score and 8 points above the all-industry average score.
Fabien Pelous, SVP Customer Experience Air France: "We are very proud of this award, which was obtained thanks to the talent of our teams and our internal training program and initiatives promoting our benevolence. The benevolence that is expressed in the attention we give to others and the French welcome This is what makes our Air France teams unique. We are very grateful to our customers for their loyalty and trust. Congratulations to all the Air France teams!"
* Survey carried out by BearingPoint and Kantar in December 2021 among customers and users of companies/administrations, based on a sample of 4,000 people.
—WebWireID286436 —