Build customer loyalty through omnichannel selling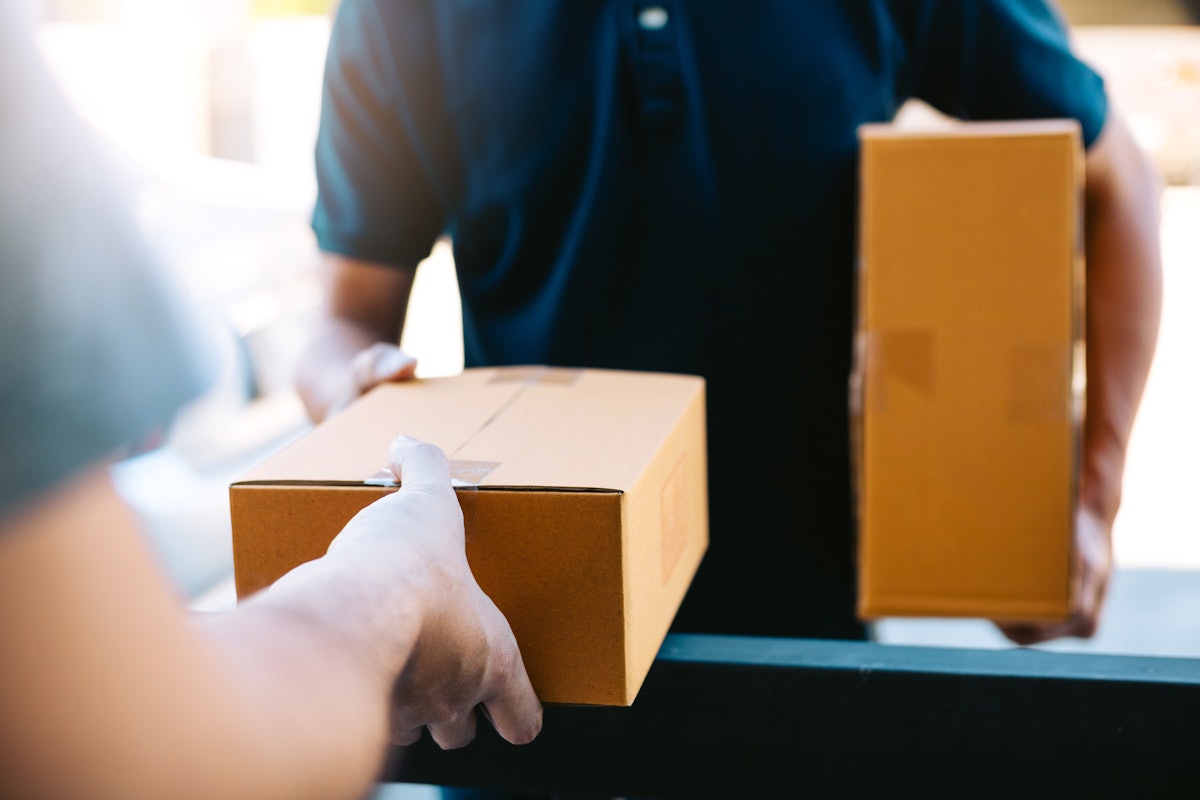 Improving the customer experience and increasing customer engagement are keys to a sustainable and profitable retail business. The introduction of Buy Online Pick Up In Store (BOPIS) and Buy Online Return In Store (BORIS) services has helped retail to preserve customer traffic to stores during a difficult and create additional sources of income. However, simply offering these services is not enough, as inconsistent execution undermines a retailer's customer base and risks losing some customers entirely. Although retailers cannot guarantee that their customer experience will always be top-notch, there are steps they can take to provide a more consistent BOPIS and BORIS offering.
Why BOPIS and BORIS facilitate the customer experience
The use of BOPIS and BORIS has grown in popularity over the past 18 months. Retailers have spent much of the pandemic trying to help customers continue to purchase their product offering while remaining safe and flexible in their level of exposure to associates and other customers. The key to a good customer experience is convenience. Customers want a simple, straightforward and hassle-free shopping experience free of unfulfilled or late orders due to inventory issues or difficulties locating products. As the world continues to open up to the coronavirus disease (COVID-19) pandemic, stores are beginning to see the first signs of recovery and BOPIS and BORIS continue to revolutionize retail, shopping habits of customers being more focused than ever on omnichannel sales.
How item-level RFID is essential for BOPIS and BORIS
Identifying why it is essential to implement BOPIS and BORIS is only the first step, as companies cannot hope to operate them effectively without the right tools. Quite simply, you can't successfully manage omnichannel sales channels if you don't have an accurate view of available inventory. This is where RFID at the item level comes in. Fully implemented item-level RFID technology is critical for BOPIS and BORIS as it provides customers with a frictionless experience and equips associates with the tools they need to quickly locate items to fulfill customer orders. . Leveraging item-level RFID technology and its ability to deliver a significant increase in inventory accuracy (over 98%), retailers can launch an omnichannel offering through the successful implementation of BOPIS and BORIS .
Click here to learn more about the new forms of retail and warehousing today:
RFID Reach Extends Beyond BOPIS/BORIS
It should not be misunderstood that RFID technology is merely an enabler for BOPIS and BORIS offerings, as the true impact of RFID is felt at the fundamental level of inventory management. The heart of RFID technology is its ability to improve inventory accuracy by up to 98%, compared to only 70% accuracy without the implementation of RFID. Along with this improved accuracy, using the technology is also significantly less time consuming for staff compared to manual counting, as an RFID-enabled inventory count is approximately 20 times faster on average. It streamlines the time staff spend on tasks and frees up associates to be more productive and efficient.
This improved accuracy powers all the other benefits of RFID technology; it is the cornerstone of everything a retailer can achieve with its implementation, as the wake of accurate inventory makes every store's operational process more efficient. From there, retailers can improve their supply chain visibility, more effectively monitor their inventory, and react to specific sales patterns and inventory levels. All of this helps improve the customer experience and generates increased sales and profitability.
Customer experience is the path to customer loyalty
There are many different variables in shopping that affect customer loyalty, ranging from the selection of products sold to the knowledge and engagement of store associates. Some of these variables are more directly impacted by store operational processes than others. A Harvard Business School study found that just a 5% increase in customer retention can lead to a 25-95% increase in business profits. It is also estimated that it costs businesses five times more to win new customers than to retain existing customers. Being forced to continually acquire new customers to replace departing ones is an expensive and inefficient business process and increasing engagement with your current customer base is the right path to profitability. The most fundamental aspect of customer retention is providing consistent selling experiences and it starts with having the right declared inventory to avoid disappointing customers.
BOPIS and BORIS are rapidly evolving from "nice to have" to "business essential"
Previously, a BOPIS and BORIS offer was considered a 'good to have', a benefit of being a more technologically advanced retailer. However, as this technology becomes the norm, retailers who have had their BOPIS and BORIS offerings in place for some time are starting to stand out not just for providing the service, but for the quality of their consistent execution. Retailers who have been hesitant to address their inventory shortfalls are now at a tipping point where they must act urgently to avoid becoming redundant.