Call for applications: Customer support manager at Linkfire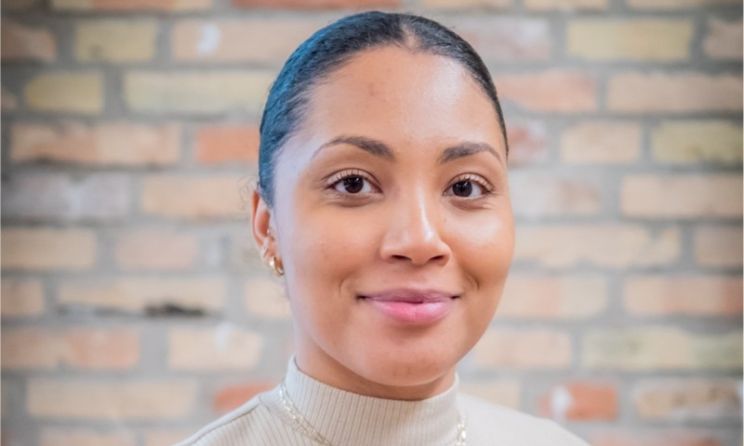 Linkfire is a leading marketing tool for the creative and entertainment space. The company works with big names in the music industry and has a presence in Lisbon, Copenhagen, New York, Los Angeles and Accra.
Along with customer communication, day-to-day management and business customer support of Linkfire primarily in Nigeria, South Africa and Ghana, the role offers those interested the opportunity to be part of a new team that is shaping the management of Linkfire Africa. The candidate will work closely with the Linkfire team in Copenhagen and New York as well as the company's commercial department in Accra, Ghana.
The successful candidate will also support the development of local strategies and identify opportunities by building a pipeline of potential stakeholders.
The new Customer Support Manager will be part of a team with a strong focus on building long-term customer relationships and client portfolios within the music industry. In cooperation with the Regional Manager for Africa, the candidate will be responsible for taking action to solve technical challenges for business customers on the continent and being proactive in ideas on how to use the tool Linkfire.
Tasks
Meet current and potential Linkfire customers (online and offline).
Onboard new customers to the Linkfire tool.
Support customers with any challenges they may encounter and provide proactive support.
Support colleagues in researching and finding solutions internally.
Provide and create reports for current and potential clients
Become an expert on all Linkfire products to clearly articulate and demonstrate the company's value proposition, creating excitement and excitement in prospects.
Work closely with the Customer Success and Sales leadership team.
The ideal candidate must:
Possess an international profile and speak and write fluent English.
Be a team player who values ​​collaboration.
Have more than two years of professional experience.
Has great interpersonal skills combined with a customer-centric mentality.
Be comfortable working remotely and one-on-one from time to time.
Be ambitious and a good communicator.
Understand technology and be comfortable with tools such as Google Slides, Sheets and Gmail.
Be interested and curious about the music industry.
Have experience working with digital media and social media. Digital marketing ads are a plus.
Have a basic understanding of the music market in Nigeria, South Africa, Ghana or as a whole and its complexity. Previous experience in the music and/or advertising industry is a plus, but not a requirement.
Applications will be reviewed as they are received. No particular deadline was indicated. Interested candidates can apply here.