Castorama strengthens its partnership with Cheetah Digital for a sustainable customer loyalty program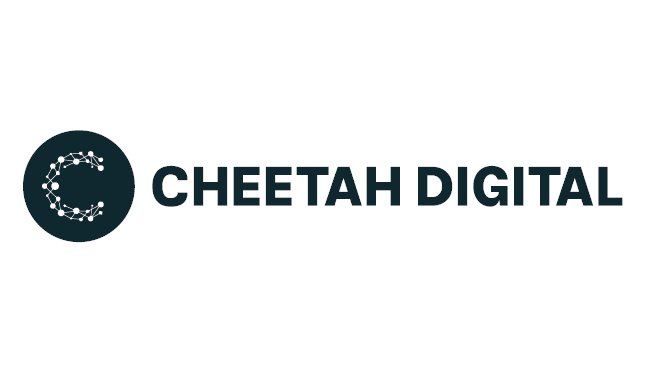 Digital Cheetah, a leading provider of cross-channel customer engagement solutions for modern marketing, announced that it has strengthened its partnership with Castoramawhich is part of British DIY group Kingfisher, to rapidly expand its customer loyalty strategy
Like many brands, Castorama was worried about the imminent death of the cookie. They were looking to take a proactive approach to be prepared, have peace of mind, and be in a strong position to deal with change.
Specifically, Castorama sought a way to capture information left by consumers during in-store and online visits, orders and purchases. At the same time, they also wanted a complete 360-degree view of their customers, allowing for more transparent and efficient communication.
By relying on the capabilities of Cheetah Digital, Castorama was able to redesign its customer data platform, which enabled data storage and therefore enriched its various systems. This data helped send messages closely aligned with customer preferences and expectations. Castorama could also develop its contact list and collect consumer consent in an ethical manner.
Through its engagement with Cheetah Digital, Castorama sends around 180 million emails per yearand its conversion rate is 40%.
"We must prepare for a world without cookies where zero-party data will be increasingly difficult to obtain, strengthening our customer knowledge in other ways. Zero-party data fits perfectly into this idea of ​​giving our customers the possibility of giving us their information when they deem it most appropriate", specifies Philippe Deschodt, data and CRM manager at Castorama.
According to Deschodt, email is and will remain an essential channel for creating proximity and being able to communicate effectively with customers. However, email alone is no longer enough and needs to be complemented by other customer-preferred channels like SMS and push notifications, for example. From now on, each new campaign is replicated on the different Castorama channels, but with its own objectives.
"We have been working with Cheetah Digital for over seven years now. This longevity is due to the support we receive from the Cheetah teams and their responsiveness to our issues," adds Deschodt.
digital cheetah VP of Customer Success EMEA, Nick Watsonn, says it's exciting to work and grow with long-time customers like Castorama, continually leveraging innovative loyalty solutions to help them transform the customer experience at scale and stay agile in a dynamic marketing landscape.
"The death of cookie tracking was a great opportunity for Castorama to rethink its brand-consumer relationship, by introducing large-scale personalization. We are delighted to have been able to build on our strong partnership, helping them position themselves strongly today and in the future," says Watson.