Clover boycott heats up in Pick n Pay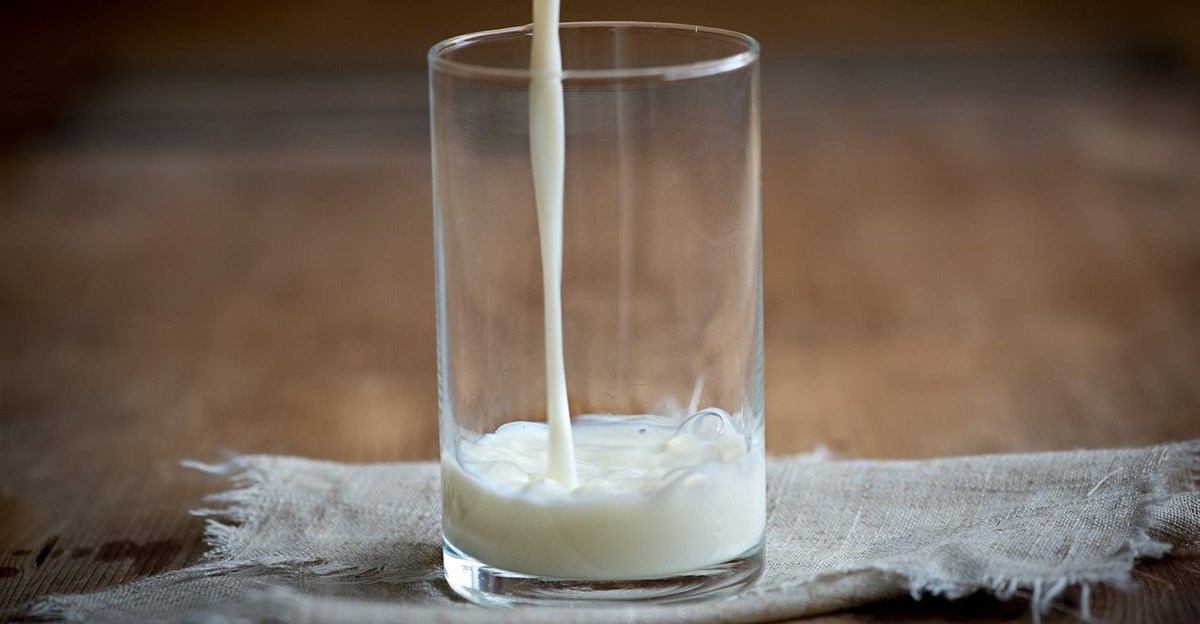 Tension ran high at a Pick n Pay store in Observatory, Cape Town, this week when protesters calling for a boycott of Clover products were embroiled in a fight with store workers.
Calls to boycott Clover products are mounting, as protesters stormed Pick n Pay at the Observatory. They filled carts with Clover products by putting stickers on the products, calling on consumers to boycott Clover. @LeCapArgus @IOL #BoycottClover pic.twitter.com/4xODy3fjXe

— Sisonke Mlamla (@SISONKE_MD) January 12, 2022
Speaking at IOLs, one of the branch officials said the protesters' plan was to prevent the use of the tills and ultimately shut down the business.
According to a Cape Argus/IOL journalist who captured footage of the incident, protesters filled shopping carts with Clover products and put stickers on the products calling on consumers to boycott the dairy brand.
The stickers included statements such as "This festive season there will be no Christmas for Clover workers" along with hashtags such as #BoycottClover, #NationaliseCloverUnderWorkersControl, #WorkersNeedWayBetter and #StopMilkingWorkers.
These are the stickers pasted on the products @LeCapArgus @IOL pic.twitter.com/cdqeiKzocp

— Sisonke Mlamla (@SISONKE_MD) January 12, 2022
Protesters also stuck posters on shelves urging consumers to "stand in solidarity with the strikers and the Palestinian people".
According to Cape Argus reporter, the protesters said that in the coming days they may target other retailers that sell Clover products.
Clover has been hit by a strike since November, with workers protesting pay cuts, cuts and corporate restructuring, which followed the R4.8bn takeover of Clover by Milco SA in 2019. Milco is run by the Israeli company Central Bottling Company (CBC), manufacturer and marketer of soft drinks, dairy products and alcoholic beverages.
Along with reinstating laid-off and laid-off workers and removing pay cuts, the strikers want Clover to be independent of CBC, which owns Clover through its subsidiary Milco SA.
Protesters say tomorrow could be a Shoprite, Checkers or any other store selling Clover products. #BoycottClover @IOL @LeCapArgus pic.twitter.com/s4Hr6uzWD2

— Sisonke Mlamla (@SISONKE_MD) January 12, 2022
Clover workers belonging to the General Industries Workers Union of South Africa (Giwusa) and the Food and Allied Workers Union (Fawu) have demanded clarification on the payment of bonuses to workers made redundant at the end of last year. They have demanded the complete dismantling of all austerity measures, including 20% ​​pay cuts, and the divestment of CBC.
Unions conducted a picket in Clover on Monday, which was attended by union members and striking Clover workers.
Unions won a victory against the dairy company this week after the Commission for Conciliation, Mediation and Arbitration (CCMA) ordered Clover to pay a 13th check owed to around 2,200 striking employees. Clover SA reportedly promised that outstanding premiums would be paid no later than Friday, January 14.
Despite the order of the CCMA, the strike continues.
According to News24, Milco SA pledged to create 550 jobs within five years of approval of the Clover merger and agreed to a moratorium on the loss of 516 jobs for a period of three years. However, unions say 2,000 employees were made redundant and another 1,000 workers were vulnerable to job cuts.