Coinbase to acquire Agara customer support platform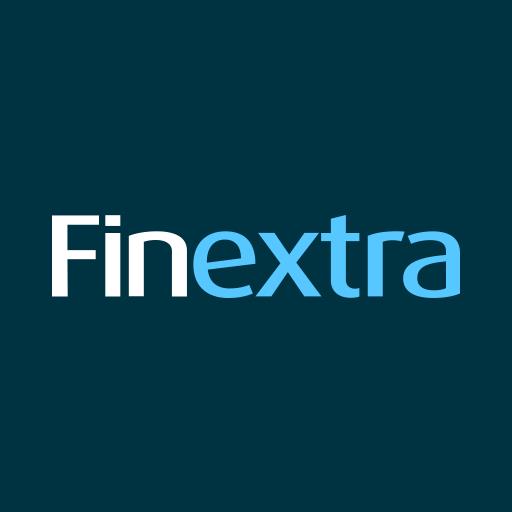 Today, Coinbase announces the acquisition of Agara, an AI-based support platform with operations in India and the United States.
The acquisition reinforces our commitment to providing world-class customer support and brings Agara's deep machine learning (ML) and natural language processing (NLP) expertise to the Coinbase engineering team. It also reconfirms our strategy to continue to develop our technology hub in India.
We plan to leverage Agara's powerful deep learning and conversational AI technology to automate and improve our customer experience (CX) tools. Improving our CX remains a top priority for Coinbase – over the past few months we have increased our support staff fivefold and announced that we will provide 24/7 phone support and messaging. live by the end of the year. With this acquisition, we will be able to provide our customers with new personalized, intelligent and real-time support options.
In addition to Agara technology, the Agara team brings deep ML and NLP expertise to Coinbase and will augment our existing product, engineering and data teams.
Earlier this year, we announced our strategy to create a tech hub in India, and we look forward to welcoming the Agara team to our rapidly growing presence across the country. Together, we will continue to advance Coinbase's mission of increasing economic freedom around the world.
If you want to join our growing team in India – or anywhere in the world – we are hiring. Come build with us!
This acquisition is subject to customary closing conditions and is expected to be finalized later this year.