Customer loyalty drives the digitalization of accounts receivable and accounts receivable for 70% of CFOs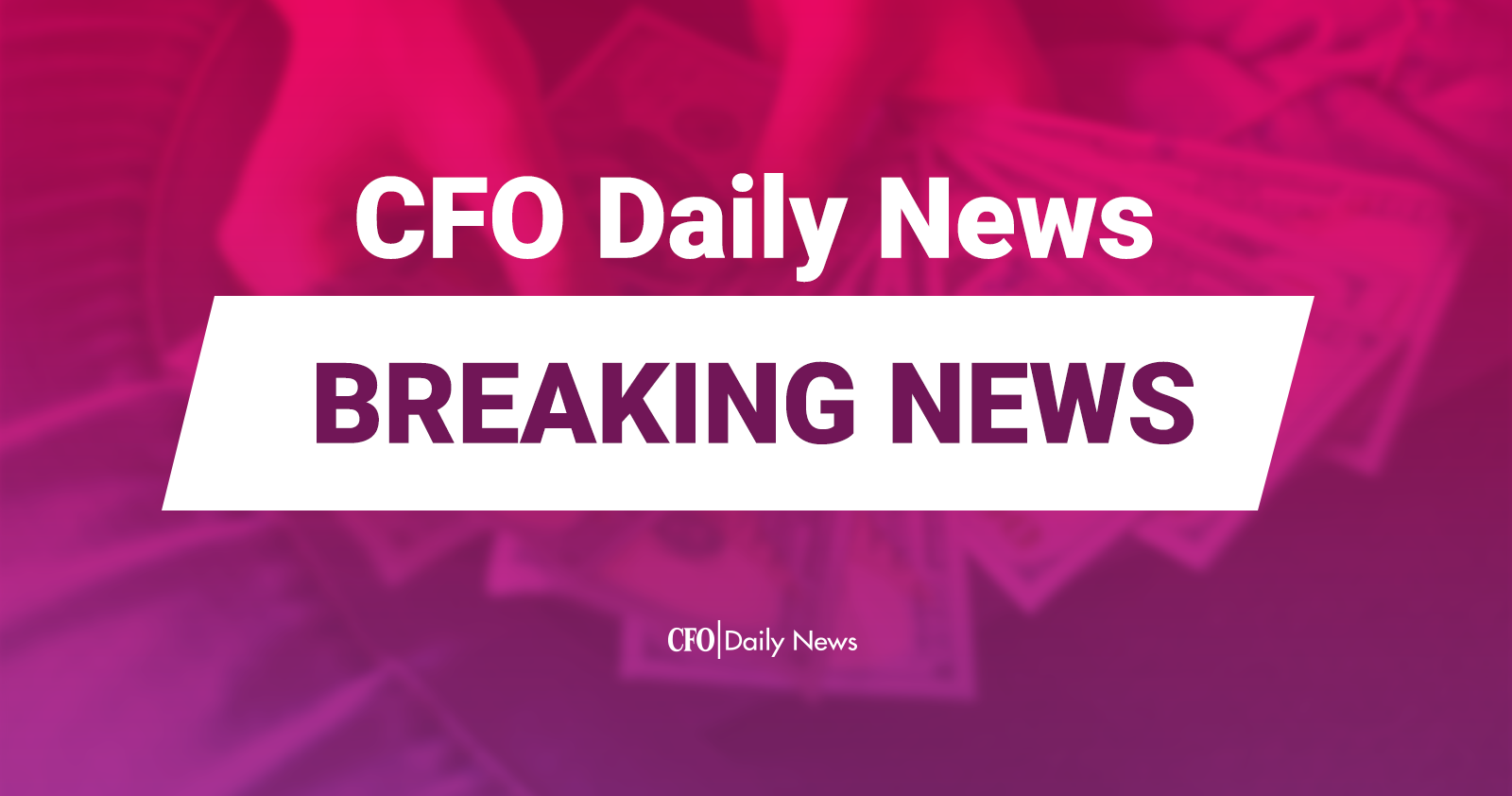 If you're like many of your peers, you're looking for ways to ensure that customers stay loyal to your business into the New Year and beyond. Digitizing your A / R and A / P departments is key to achieving this, according to new research from PYMNTS and Versapay.
According to the CFO Strategic Role report, 70% of CFOs currently plan to digitize accounts receivable and accounts receivable to improve the customer experience and retain customers.
And for 96% of them, their main reason for going digital is only to benefit suppliers and customers.
As a result of the pandemic, there has been an increased demand for electronic payment processes from customers, suppliers and customers.
But companies that don't have these options are finding out the hard way how much it can hurt their bottom line. Digitization has therefore become a priority for most CFOs.
Modernizing your A / P and A / R processes has several other benefits, including faster payment processing and more profitable operations. But customer retention is a priority for your peers right now.
In addition to updating their technology, CFOs are taking additional steps to improve the customer experience and increase customer lifetime value to the business, such as:
Offer a variety of new payment terms
Educate clients on accounts receivable and accounts receivable using clear language, and
Take steps to secure customers' financial information and protect their privacy.
These actions not only improve your relationships with suppliers and customers, they can also make transactions more efficient overall. And they can give you a significant return on your investment for technology upgrades.
Measuring success with customer loyalty
To make sure they're hitting all of their goals with A / R and A / P digitization, CFOs calculate the numbers and rely on three crucial metrics to measure their success:
A / R turnover
A / P turnover
Average cost of services.
Other KPIs that you need to watch include inventory turnover, customer acquisition cost, customer retention rates, and average revenue per customer.
Examining these metrics and observing the impact of accounts receivable and accounts receivable digitization initiatives on customer interactions will help your business stay competitive. They will also help you prepare for significant financial growth in the future.