Etsy to invest $50 million in customer support following online petition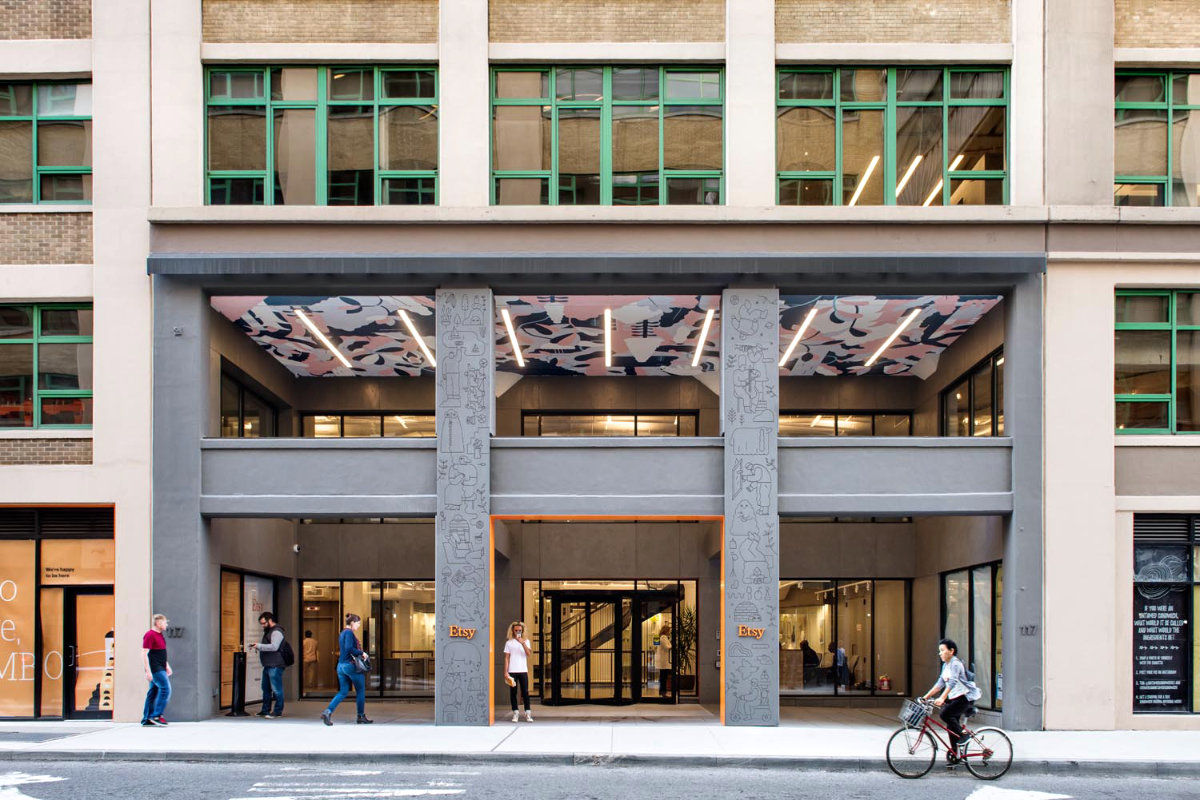 Etsy has announced that it is committing to invest more than $50 million in customer support for the Etsy Marketplace over the coming year. In a blog post posted on their website and written by Brendan Mulryan, VP of Global Member Services, he outlines exactly what they aim to do with the $50 million.
I'm proud to share that we're investing over $50 million to provide and improve customer support for the Etsy marketplace over the coming year. This will allow us to increase the size of our support team by more than 20% while investing in essential tools and resources to empower our community. When a problem arises or a user has a question, we want to make sure they get support quickly and easily.

Brendan Mulryan, Vice President of Global Member Services, Etsy
Did Etsy sellers force the investment?
A question exists around what led to this investment commitment from Etsy. One theory goes back to a petition that was started on change.org by a vendor called Asia Stuart. In the petition, she listed four key areas she was asking Etsy to change. The four things included:
"1. Multiple ways to contact support, including phone support, email support, and chat support
2. Communication's response to support requests must be accurate. Currently, Etsy's support site states 1-2 business days for a response. Provide a specific timeframe for responses to inquiries so sellers aren't kept in the dark.
3. A Seller Support Service that provides Seller Advocates to help resolve major issues that may arise. A direct line for sellers to call for assistance.
4. Faster communication with sellers regarding funds held, holds, and other issues. Additionally, having more personalized information in a seller's account regarding the status of the seller's shop.
At the time of writing, the petition currently has 22,405 signatures, which might have been enough to get Etsy's attention to spark change.
The blog post published a holistic approach to solving their customer service issues which you can see in the blog post linked above. The way they approach the different means of communication combined with the use of technology and the help center to make things better.
Ultimately, this is great news for Etsy sellers and it could show that the marketplace is paying attention to what their sellers are saying and really cares enough to invest a lot of money into fixing issues as they arise. they arrive.
Subscribe to our newsletter
Business prospects for your business online Presented with a touch of humor
We do not share your information and you can unsubscribe at any time.
Connect with us and other small business owners
Please go to our Facebook group for small business sellers and interact with other small business owners.
Follow us on Facebook, Twitterand LinkedIn to stay up to date with news and business information relevant to your online business.