Improved Payment Processes Improve Customer Loyalty – Multichannel Merchant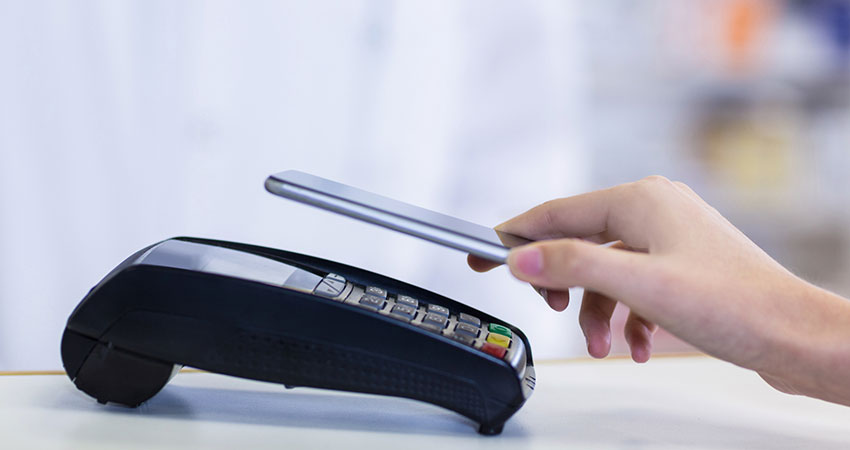 Almost one in five shoppers have abandoned an online cart due to a lengthy or complicated checkout process, according to the Baymard Institute. Forrester also found consumers cringe at the slow in-store checkout, with shoppers revealing that short queues and a fast, accurate checkout experience are as important as location, price, and assortment.
With online and in-store payment being a critical part of the overall customer experience, retailers must prioritize improving their payment processes to ensure a smooth and frictionless journey. Improving checkout processes can lead to lower online cart abandonment rates, larger in-store carts, higher retention rates, and ultimately increased overall revenue. To start building customer loyalty today, you need to focus on the following three essential elements of your checkout process.
Optimize the back-end
Whether a transaction takes place online or offline, payments can be much more complicated than you might think. Once a customer initiates a payment, multiple parties and systems are involved, which can lead to complex settlement and funding requirements. Therefore, payment integrators need to properly manage multiple connection points and specifications. In addition, different regulations and conformities dictate technical and operational standards.
To provide a seamless front-to-back-end customer experience, first examine your back-end payment system to ensure a streamlined process. From there, you can manage the complexities by streamlining operations and simplifying your payments infrastructure. This focus will help make the system sustainable for new and emerging technologies and help create robust buyer loyalty programs that will keep them coming back.
Creating value for omnichannel customers
According to Insider Intelligence, click-and-collect exploded in the United States last year to $ 72.46 billion and will continue to maintain double-digit growth rates through 2024. And that's just that. an example of the many ways consumers are embracing omnichannel shopping. This increase in consumer demand means retailers need to focus on the digital transformation that supports omnichannel payments.
You can create value for omnichannel customers by making payment experiences across all channels faster, easier, and more secure than ever. For example, retailers can store payment data to recall point-of-sale information at the time of pickup. They can also allow customers to save their payment data in their customer accounts for future purchases.
To set up this payment setup, you must securely store cardholder data as part of a tokenization scheme. Tokenization, or the process of replacing sensitive payment data with random data, is a secure solution to support transactions from any channel in the merchant ecosystem. This discipline is key to ensuring the payment experience is fast and seamless across all channels, creating value for omnichannel shoppers.
Develop a customer-centric payment strategy
Good strategies focus on the customer first and foremost. That's why it's essential to look at the necessary elements to make the payment experience as pleasant and smooth as possible.
One way to develop a customer-centric payment strategy is to provide multiple payment options that meet customer needs. During the pandemic, there has been a growing demand for contactless transactions for in-store purchases and QR code payments. Consumers are also looking for ways to use digital currencies as a form of in-store bidding. 57% of consumers say they would choose where to shop based in part on having the right payment options. You need to provide more flexibility to meet buyers' demands for a wide range of payment options.
Another way to focus on the customer experience with payments is to make sure there is no delay in the experience of accepting payments. As mentioned earlier, no one likes long queues at stores or slow processing online. Therefore, you need to complete transactions as quickly as possible by increasing functionality, updating infrastructure, and simplifying payment connectivity.
Strong payment processes ease customer pain
Regardless of the channel, shoppers are looking for a smooth shopping journey from start to finish. Retailers have the opportunity to eliminate a significant problem for customers at checkout by improving their checkout processes. A fast, transparent and customer-centric payment strategy across all channels paves the way for improved customer retention.
With the right capabilities, retailers can deliver a better payment experience that exceeds buyers' expectations and cultivates loyal and satisfied customers.
Andy Orrock is COO of OLS payments