Mint Digital Services – Client Relations Manager (CH)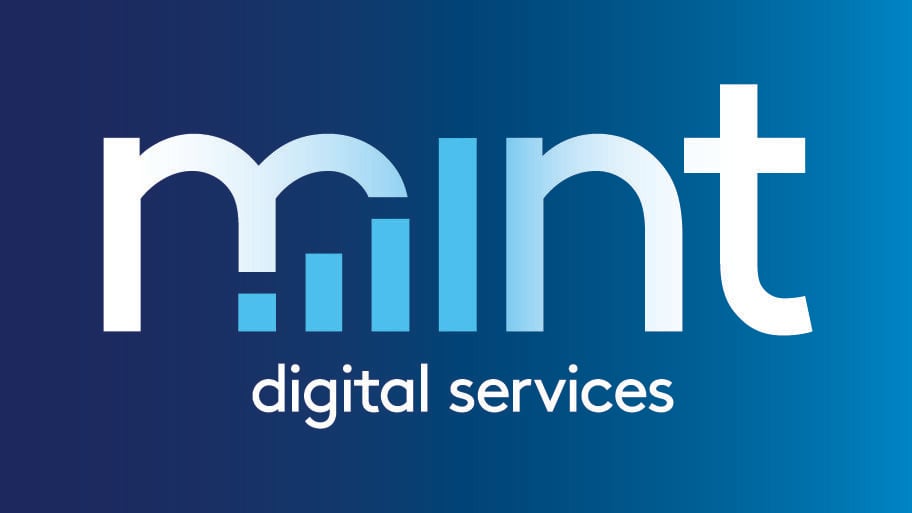 Mint Digital Services is a pioneer in the global administration of digital music. On behalf of collective management organizations, independent collectives, songwriters, composers and publishers, Mint administers agreements with digital music services.
Mint provides cutting-edge technological, financial and analytical services to its clients and manages the directory and catalogs through its advanced technologies and highly experienced team. Mint is a joint venture between the American music rights organization SESAC and the Swiss collective management organization SUISA and also supports the online licensing entities of SESAC and SUISA, SESAC Digital and SUISA Digital, in all back-office functions. -office.
To support our growing portfolio, we are looking for a Client Relations Manager (m / f / d) in our Zurich office.
Your main tasks
Manage correspondence and coordinate internal and external client needs
Support the finance department with forecasts
Test, maintain and improve business intelligence tools in coordination with the IT department
Manage internal customer management systems
Perform billing analysis and manage revenue tracking tasks
Coordinate the onboarding of new customers
Perform daily quality checks in all areas
Processing of customer inquiries and requests
Be a liaison between all internal departments in terms of customer relations
Support the sales process and the customer relationship manager
Your profile
Passion for the music industry and a highly proactive mindset
Impeccable work ethic
You feel comfortable putting several actors on the same page
Medium / advanced level of knowledge of IT processes
Advanced Microsoft Office user (Outlook, Excel, Power Point)
Good knowledge of industry royalties and revenue set up with experience in music revenue tracking
High level of interpersonal skills and strong working spirit under pressure
High level of multicultural and non-binary empathy
Non-compulsory skills
Work experience in the music industry (music publishing, record company or licensing in a DSP)
Basic copyright legal knowledge and exceptional presentation skills a plus
Basic / Middle SQL user and used to working in a high-level technological environment
Knowledge of WID, CWR and other directory ingestion methods
Good knowledge of UGC DSPs (Youtube, Facebook, etc.)
Work experience in an international environment and additional language skills (German, French, Italian, Spanish, etc.) are a plus.
Your application
As an attractive employer, we offer the conditions for a pleasant and motivating working environment. Continuing education and training as well as good social benefits are a matter of course for us. If you are interested, we encourage you to apply with a CV, cover letter and photo to [email protected] with the subject Customer Relations Manager.