monday.com launches monday sales CRM as an accessible and personalized customer relations platform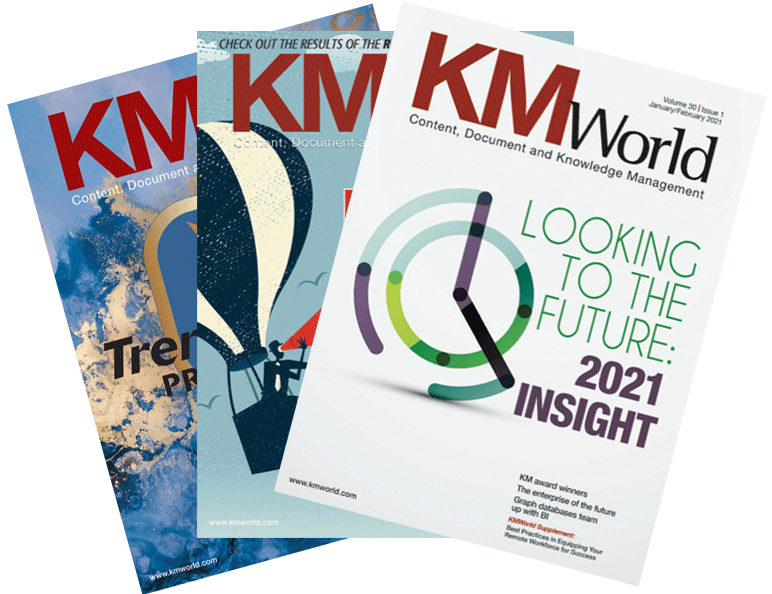 The Work OS (Work OS) monday.com has launched a new product solution, monday sales CRM, to help organizations manage customers on a single platform. monday sales CRM is designed to help business subgroups such as sales and marketing teams manage customer processes in one system, enabling better data and time management.
According to the vendor, monday.com's Work OS is a flexible low-code/no-code framework that promotes accessibility and full customization among its users. By unifying multiple types of customer relationship processes in the Monday Sales CRM, businesses will have access to apps and services that immediately connect teams across finance, legal, account management, and customer service functions for cohesive organizations. and streamlined. Among these service functions are features such as automated tasks, customizable systems, email synchronization and tracking, team quote management, after-sales activity management, accelerated hiring processes and simple resource allocation for sales teams.
monday.com markets its product as transparent and comprehensive, describing its automation capabilities as effective, efficient, and economical. monday sales CRM automatically creates new customer onboarding accounts on won deals, providing a smooth and fast transition from potential customers to accepted customers. The product's automation capabilities mean that no dedicated administrator is required, according to the vendor. Data synchronization provided by monday sales CRM through automation allows organizations to access cross-departmental data at any time, increasing efficiency.
"As the digitization of organizations continues to rapidly evolve, the need for a unified customer view across departments becomes more pressing. We're building a CRM that's fast, flexible, and breaks down departmental silos to connect teams across entire organizations, increasing efficiency and results," said Ron Kimhi, monday sales CRM product manager at monday.com . "Our new approach to CRM is unified but also very easy to use, ensuring a seamless journey from prospect to customer and beyond, optimizing day-to-day teamwork, team satisfaction and success."
For more information, please visit: https://www.monday.com/crm.