The Engenco Group chooses SugarCRM to boost its customer relationship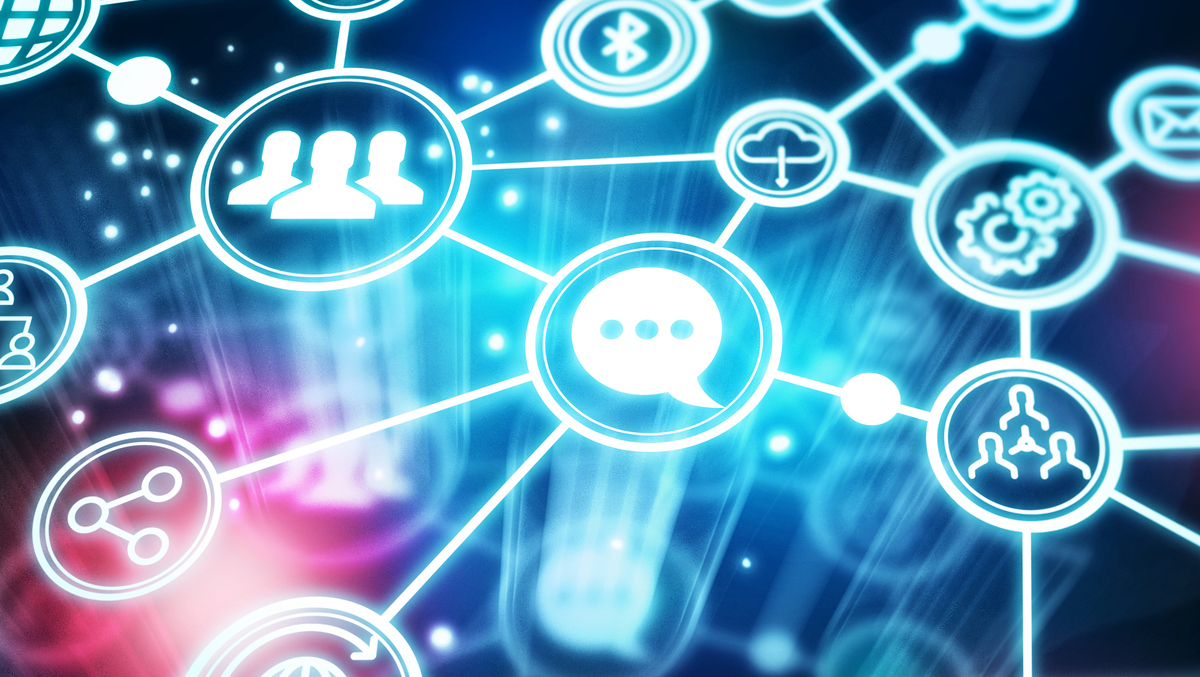 SugarCRM, provider of the AI-powered CRM platform, announced that The Engenco Group has implemented SugarCRM to consolidate customer data, improve customer insight and improve customer experience.
The Engenco Group offers a range of engineering services and products around the world. It employs more than 500 people at 20 sites in Australia, Europe and the United States.
Through the Group's three business sectors: Rail and Road, Energy and Propulsion and Workforce Solutions, Engenco's activities provide solutions in several industrial sectors, including defense, resources, marine. , power generation, rail, heavy industry, mining and infrastructure.
Engenco Project Manager David Hodgman said, "We chose SugarCRM because it provides a full suite of features that will give us a complete view of customer data which we can then translate into insight.
"We wanted a CRM that could seamlessly integrate with our ERP data for an instant view of sales performance metrics within business units for improved decision making.
"Most importantly, our data will be stored locally in Australia, giving us assurance that sensitive data can remain safe in our local environment. Prior to partnering with SugarCRM, we didn't have a CRM in place.
The Engenco Group reports that 78% of its team now access SugarCRM on a regular basis and benefit from accelerated reporting, with real-time dashboards improving intelligence and customer insights.
Its management team has visibility into in-flight opportunities in each of the Group's business units, which is a key factor in the revenue forecasting process.
Hodgman says, "We wanted a CRM that could be linked to email and calendar planners for better organization and a customer database that could be consolidated with phone calls and meeting notes.
"We also wanted a mobile CRM so our account managers could check and update their sales pipeline opportunities, forecasts and leads while traveling across the country. "
He says, "SugarCRM has empowered field team members and those who frequently visit customer sites, enabling detailed navigation, voice-to-text note taking and ease of information sharing via a smartphone or tablet.
"SugarCRM is able to streamline our operations and deliver value from day one. Deploying the cloud also meant that the process of deploying SugarCRM in our European business unit and tailoring it to their needs was easy and was completed within two weeks. "
According to Hodgman, in particular, SugarCRM consolidated customer data and improved the completeness and quality of data in Engenco's Drivetrain and Gemco Rail divisions.
Accessing customer data from Microsoft Outlook has improved communications, saved time, and reduced application switching for users migrating from manual spreadsheets to SugarCRM technology.
Jason du Preez, Senior Vice President of SugarCRM Asia Pacific, said, "We are delighted to partner with The Engenco Group.
"Sugar Connect has enabled the Engenco Group to move away from manual data entry and keep CRM, messaging and calendar tools up to date. Engenco's Office 365 account is seamlessly integrated, allowing Automatically feed rich information into CRM as the team interacts with prospects and customers in real time.
"SugarCRM's platform does the hard work, so Engenco's divisions can benefit from the digital transformation and spend more time leveraging customer insights and delivering an exceptional customer experience. "
CRM Online Australia, SugarCRM's channel partner, worked closely with the team at The Engenco Group throughout the discovery and implementation process providing advice and assistance in the field.
The Engenco Group is currently integrating new divisions on SugarCRM and championing the power of the solution in more business units.