The golden ticket to SME customer loyalty: omnichannel payments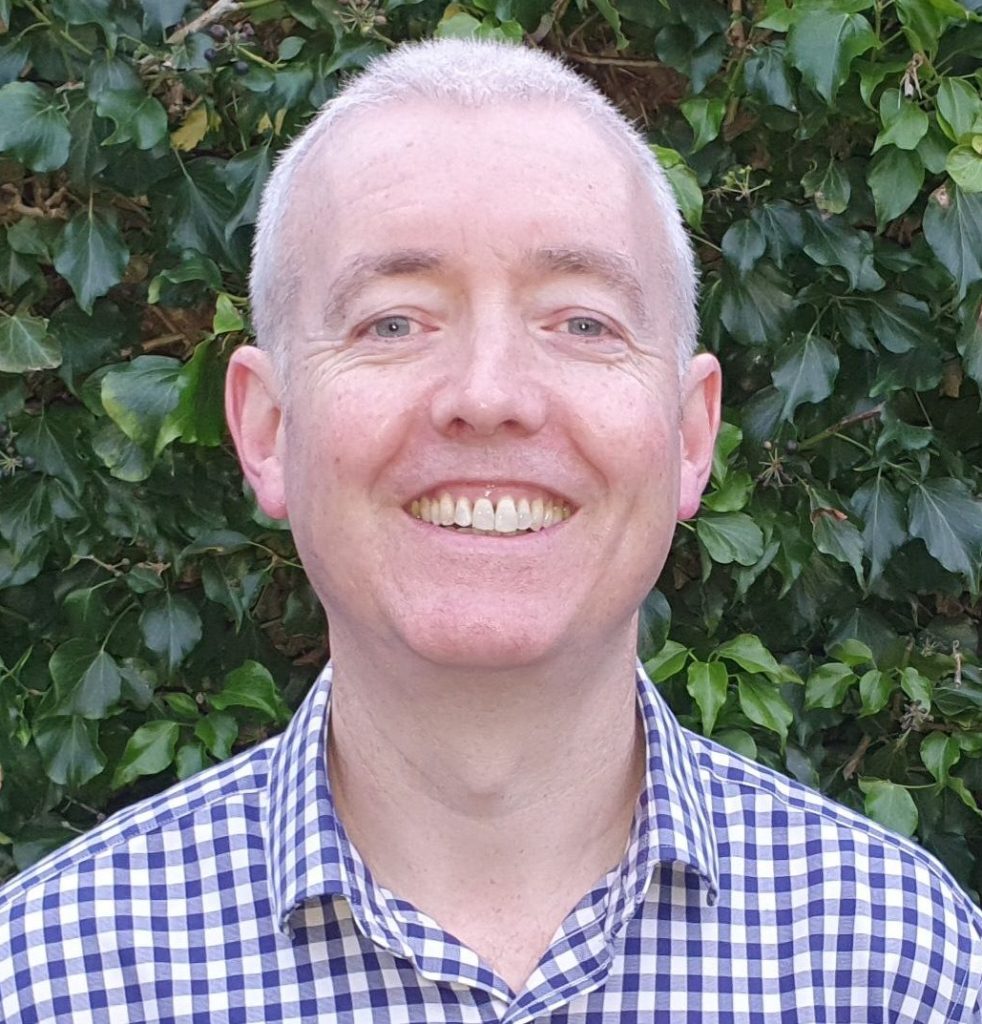 The golden ticket to SME customer loyalty: omnichannel payments
May 05, 2022
APIs
Client experience
Digital payments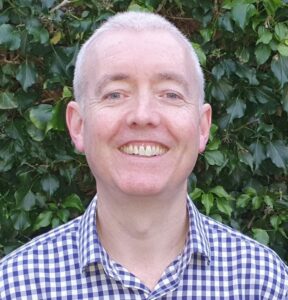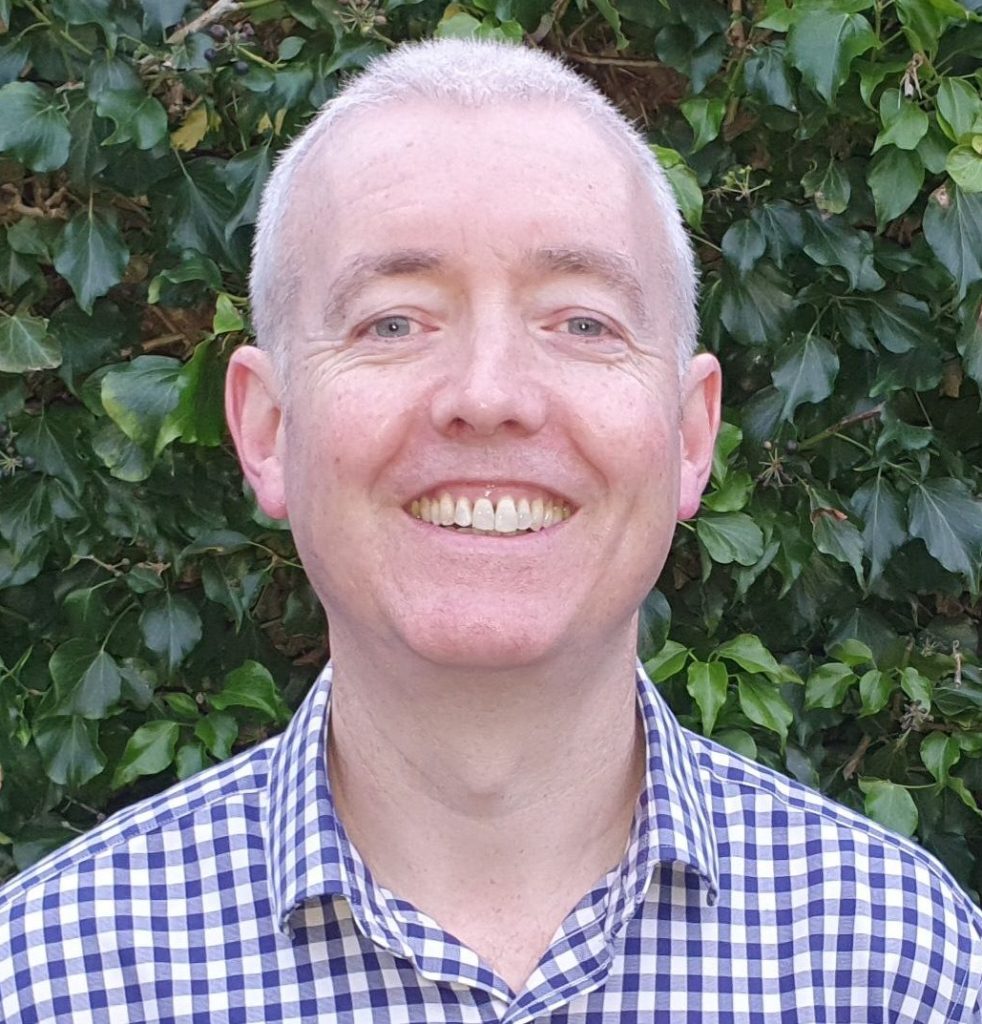 Going digital has become the norm and is no longer the exception. Even the smallest SMBs need fast scanning.
by Ronan Gallagher, Omnichannel Manager, Fiduciary payments
One of the most important steps in this transformation journey is the digitization of payments. Although the last hurdle to clear in most customer experiences, payments and transactions are crucial steps. This will dictate whether the customer makes the final decision to pay for your service or product and basically decides whether your business makes a profit or not.
The SME landscape is cluttered with competition and even a small differentiator can have a huge impact. Today's world is characterized by faster, smarter and more efficient functions. The pandemic has accelerated the need for more efficiency and digital solutions. Gone are the days when cash was considered simple and effective.
Quality of payment rather than quantity
However, with strict investment constraints, SMBs should keep in mind that they are not required to offer all payment options to their customers. The right combination of choices that suits their business needs and customer preferences is the best practice.
Besides the benefit to customers of providing a smooth and consistent overall experience, a unified payment system also helps a business understand its sales and inventory, while reducing management time.
An omnichannel checkout process also serves as a data collection point, helping SMBs better understand their customers and their journeys, as well as recognize pain points. Consumers today have a multitude of choices in every industry and every purchasing decision. An enriched pool of information will help deliver a unique and seamless customer payment experience.
The omnichannel experience
Omnichannel payment methods that offer customers multiple payment options at checkout are changing the way businesses interact with customers and vice versa. They provide a much smoother checkout experience while reducing the time, resources and effort required to maintain a traditional checkout journey.
A process that accepts multiple payment options has a range of benefits. An integrated option that provides a smooth, secure, and consistent experience can increase sales and improve customer retention.
Omnichannel payment processing requires the integration of payment processes not only online but also offline. Whether a customer decides to make a purchase online or offline, they should be able to choose the right payment method without encountering obstacles.
Loyalty is king
Customers have become much more demanding and they are looking for convenience. They want to make payments when and how they want.
In order to offer these options, SMEs need to know the pain points of their customers. Recognizing what works best for your customers is imperative to running a successful business.
SMEs are constantly looking for ways to improve their services and win in a very competitive market. Having the right technology in place gives SMBs a holistic view of their customers and how they interact with the business.
Real-time data, real-time benefits
One of the most notable benefits of a transparent and integrated payment system is that it enables real-time data synchronization. This helps SMBs track and update changes between systems as they occur.
Another benefit is that real-time synchronization enables consistency of data over time, making it an ongoing process that can provide relevant insights for business growth. Customers choose the options they know and that work best for them. The data helps your business understand what those options might look like.
Whether it's creating better deals, integrating more advanced technologies, or offering discounts and coupons based on customer patterns, data powers it all.
Customer-focused incentives
This real-time feature of data can be important in building customer loyalty. With this analysis and understanding, SMEs can create customer-focused incentives to retain and retain customers.
By ensuring data insights are implemented, businesses can deliver a seamless experience across all channels, in-store and online. It will also allow customers to make repeat purchases, spend more, and even refer others to your business.
Data will not only help SMBs offer the best and most secure payment options, but if incentives such as abandoned cart reminder features, custom discount modules, and optimized payments are needed to drive customers to cross the line.
A new type of trade
The main goal of any business technology used by SMBs is to make functions easier and more efficient. At the same time, the technology used must be adaptable and suitable for growing businesses. SMBs are subject to constant change and therefore the technology they use must be scalable.
An emerging commerce concept at play here is convergent commerce.™. Born from the idea that streamlined and consistent solutions will improve customer journeys and the way business will work in the future, connecting multi-channel data gives SMBs rich insight to deliver memorable, personalized, and consistent customer experiences.
If companies practice convergent commerce, they will forge and maintain deep and meaningful relationships, foster loyalty and increase sales.
The future of payments for SMEs
When SMBs think about their dream customer experience, they think transparently; integrated. Customers don't want cumbersome, confusing rides and are forced to switch to other offerings as soon as they feel uncomfortable. The right technology can help smooth out already existing infrastructure and at the same time support businesses as they grow and change over time.
As the market becomes increasingly consumer-centric, hyper-personalized experiences are paving the way for creating satisfying customer journeys. Only companies that can deliver a quality customer experience across all touchpoints can remain competitive.
Although a seemingly large and daunting task with significant costs and resources, creating a streamlined omnichannel payment experience is much easier when leveraging the modern technology available at your fingertips. . Payments is in an exciting situation right now and taking a step in the right direction will be a game-changer for SMBs looking to disrupt the landscape.
Previous post
Institutional DeFi turns to CeFi for future-proof compliance
Read more
next article
How digitization enables transformation
Read more