'Unacceptable delays' in banks' customer helplines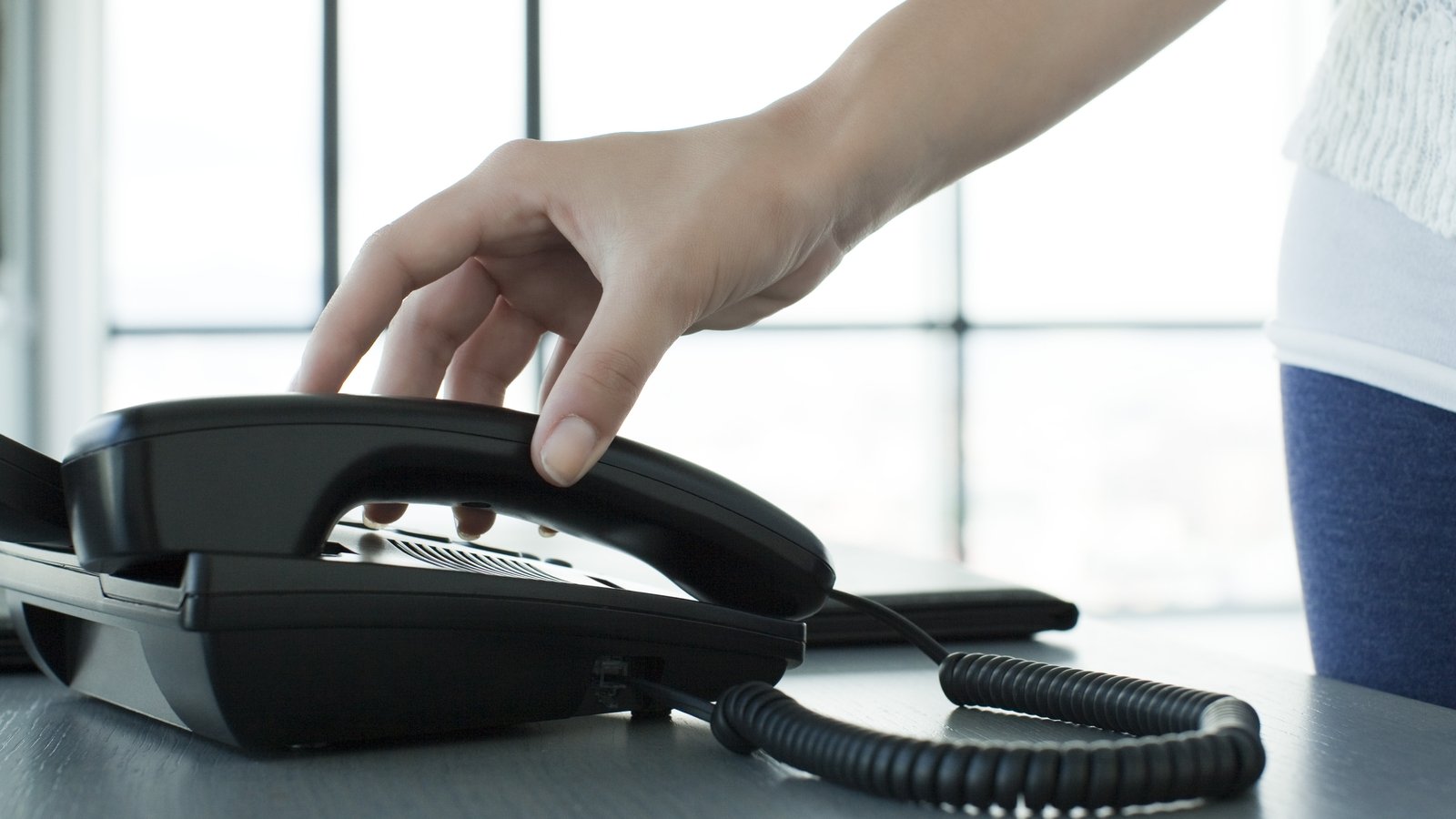 A Central Bank review found unacceptable delays in waiting times on some customer helplines at the top five retail banks here.
In some cases, the research found that customers had to wait up to two hours for their calls to be answered.
On average, call waiting times on some lines were "excessive" according to the regulator and exceeded the service level agreements of the banks concerned.
As a result, call abandonment was also high, with the review revealing that on one phone line, 50% of calls were ended by customers before they were even answered.
The level of resources for customer service lines varied widely between banks, the Central Bank said, and was insufficient in some cases.
The regulator has now instructed the five affected lenders to implement robust action plans to address the issues that have been identified.
This comes ahead of an expected huge increase in customer engagement with all banks as Ulster Bank and KBC Bank Ireland prepare to leave the Irish market, forcing an estimated one million customers to find new homes for their checking accounts and deposit.
"This is all the more important given the planned departure of two banks from the Irish market," said Colm Kincaid, director of consumer protection at the Central Bank.
We need your consent to load this content rte-playerWe use rte-player to manage additional content which may place cookies on your device and collect data about your activity. Please check their details and accept them to load the content.Manage preferences
"With these anticipated departures, demand for customer service is expected to increase in the banking industry as customers seek to move accounts, access new services and seek information," a- he added.
The assessment was carried out on AIB, Bank of Ireland, Ulster Bank, Permanent TSB and KBC Bank Ireland.
Data sought included daily call volumes, average call wait times, above average call wait times, call abandonment rates, as well as adherence to service level standards internal and resource levels.
The review found that some banks had experienced unexpected spikes in demand on the customer helpline and this had contributed to some of the excessive wait times for calls.
Banks now have until the end of the year to report on the implementation of the measures agreed with the Central Bank.
Last June, the Central Bank wrote to retail banks outlining its expectations for how they should handle the impact on customers of the departure of Ulster Bank and KBC.
Requirements include demonstrating a customer-focused culture, transparency and clarity in communications, and notifying customers of account closures and product withdrawals as soon as possible.
Earlier this week, Ulster Bank announced that it would shortly begin contacting customers who will need to begin the process of choosing a new bank, transferring their banking operations and closing their existing account.
In a statement, Brian Hayes, chief executive of the Banking and Payments Federation Ireland, said that, like businesses in all sectors, the pandemic has had an impact on staff and services in the banking sector.
"Banks have experienced absences of up to 25% on some days, reassigning staff to customer-facing teams and branches to minimize disruption.
"Thousands of contact center staff from the five retail banks worked onsite to provide essential service through every stage of the pandemic, handling more than 10 million calls in 2021," he said.
Regarding the increase in customer demands due to the exit of Ulster Bank and KBC Bank Ireland from the Irish market, Mr Hayes said that the transition of more than one million customer current accounts and deposits and millions of direct debits will be an "unprecedented event". in Irish banking history.
"This will require the participation and support of multiple stakeholders in the economy, including the banking industry, regulators, utility companies, government departments and agencies, and employers working together," he said. he declares.
"BPFI and its member banks are working intensively together as an industry, as well as with stakeholders, to assess and plan for this unprecedented task of transferring millions of accounts and direct debits from personal and business customers across the economy.
"This enormous task is a top priority for the banking industry, its customers and stakeholders and will remain the number one issue at all levels of our operations this year," Mr. Hayes said.