Ways to get good customer reviews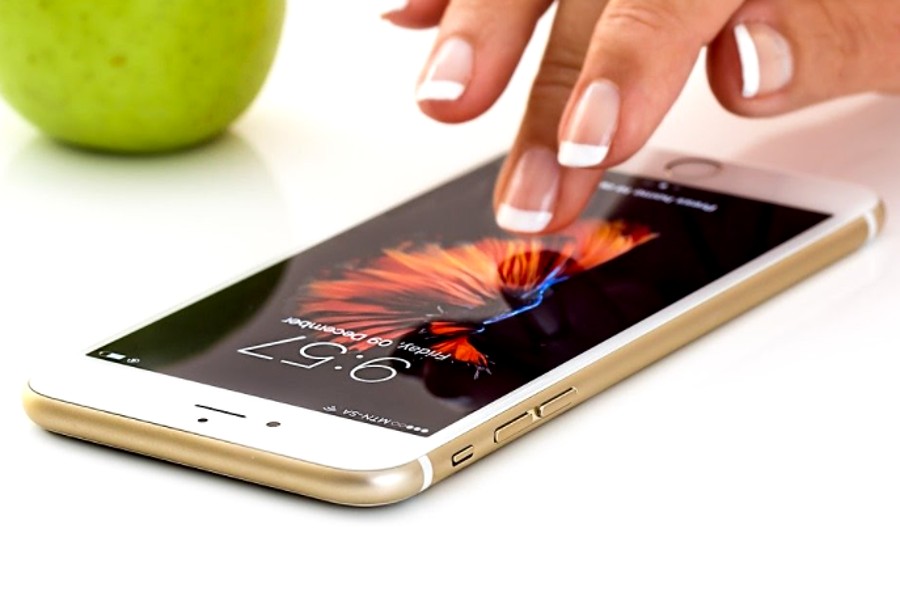 There is no doubt that customer reviews are crucial to the success of your business.
They not only help you better understand your customers' concerns and improve your customer service, but also make your business more credible and trustworthy in the eyes of potential customers.
While many brands may be tempted to buy Google reviews, you also need to be careful about the quality of the products and services you offer your customers. If they're good enough, your customers will naturally be inclined to leave a 5-star review.
Nevertheless, we have mentioned several effective ways in this article to facilitate good customer reviews and boost your overall reputation in the market. Read below to learn!
1. Provide exceptional customer service
Nothing else can help you get great customer reviews instantly than providing the best customer service. Your customers want to feel valued and appreciated. If you consider their concerns and listen properly to their needs, they will have no reason not to leave a good review.
---
Become a Harlem Insider – Sign up for our newsletter!
---
You should send satisfaction surveys or ask your customer service agents directly about recurring customer issues. Additionally, having a chatbot on your website with a dedicated 24-hour customer support team member will make it easier for you to resolve or answer your customer's questions.
2. Allow reviews from different platforms
More often than not, customers who want to give you positive reviews want the process to be hassle-free. In other words, if they can't find a platform or review section in seconds, they won't bother spending several minutes finding it and leaving you a review.
That's why you need to allow reviews from different platforms. Also, you need to make sure that the link or comments section is easy to find. For example, if you have Yelp reviews for your brand, you should embed the link on your Facebook page or add the direct link to your Instagram bio. This will allow them to quickly navigate the relevant site and leave a good review.
3. Offer rewards
If you want to value your customers' time, you have to motivate them and, at the same time, encourage them to leave a review. A reward will play a key role in motivating them to spend time providing feedback to you.
For example, you can offer a free corporate gift, discount code, gift card, or contest entry for huge prizes. You must clearly state on your website that you will offer these rewards to customers who leave a review.
However, it is essential to remember that whatever inducement you lure them with, you should never ask them to leave a positive rating or 5 stars, as this will negatively impact your business and significantly affect your reputation. to potential customers.
4. Give your workers rewards for positive customer reviews
Your employees are the backbone of your business. As the business owner, you may not always be in direct contact with your customers. On the other hand, your employees are the first point of contact for customers, and if they treat them well, your customers will gladly leave positive reviews.
---
---
You should reward your employees with a token of appreciation or a small bonus each time their efforts result in positive customer reviews. It will also motivate your employees to provide the best services to your customers and always ask them to leave a review.
5. Ask for reviews in one place
As we talked about allowing reviews from different platforms in point 2, it's equally essential that you request reviews in one place for your convenience. For example, if you are collecting reviews for your Facebook page, you should send the request through Facebook Messenger.
However, if you want to collect reviews from another platform, you should send a direct link to your customers, so they don't have to waste their time and energy. Let's say if you want Google reviews from your customer for a product they recently purchased, you can send them an email asking for their review with a direct link to the Google Reviews page.
6. Respond to negative reviews
Most brands tend to respond quickly to positive reviews, leaving negative reviews unchecked. It just shows how reckless the brand is and the value it holds for its customers. This can be a major hurdle for the majority of potential customers, and they may completely change their minds about investing in your business.
Therefore, you should also respond to negative reviews. Always ask them how to quickly solve the problem and make them happy. Whatever the problem, you need to take care of it instantly, so that it becomes one of your satisfied customers. This behavior may even inspire them to change their mind and happily share with others how you handled the problem.
Related Articles
---
VIDEO

---
"Dr. Harry Delany is a renowned surgeon born and raised in Harlem, the son of the great jurist and civil rights leader, Hubert Delany…." This monthly post is written in Partnership with Harlem Cultural Archives.